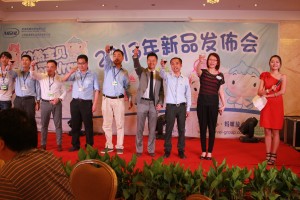 Wonder Wraps 2013 New Product Conference Gala
Our new product conference included numerous interactive activities for our guests to experience and see for themselves the quality that is put into each Wonder Wraps product.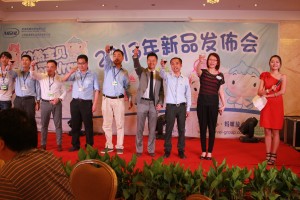 The conference ended with an extravagant gala celebrating a successful event. Here's wishing an ever-lasting partnership among MGHL and its many partners! Cheers!


A gala is nothing if it didn't have exciting lucky draw prizes given out by management!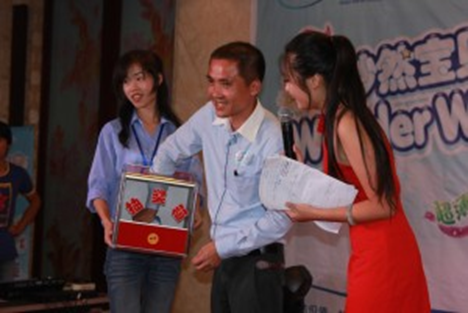 Guests fully participated at the gala, and the atmosphere couldn't have been more frenzied!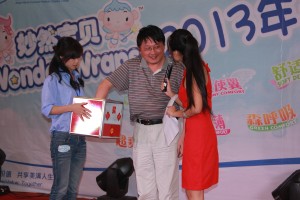 Fun and games at our galas are always designed for everyone of all ages!
Share us: