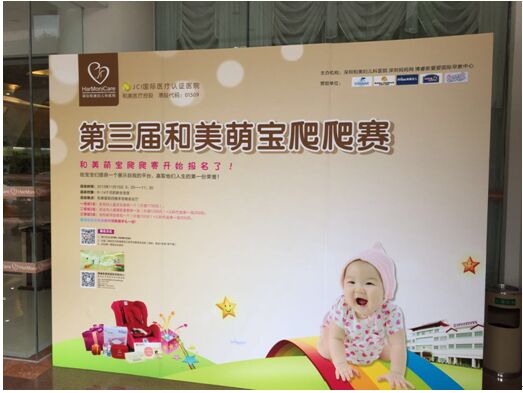 Wonder Wraps Proudly Sponsors 3rd Annual Harmonicare Baby Crawl Challenge
15 November 2015, jointly organized by Harmonicare Hospital, izaojiao.com, and szmama.com and sponsored by Wonder Wraps, the 3rd annual Harmonicare Baby Crawl Challenge was completed today and, as with previous events, was a resounding success.
The event was held at Harmonicare's Nanshang hospital, and over 40 babies aged 6-14 months participated in the event, with most of them performing beyond expectations due to the overwhelming support and encouragement from their family and friends.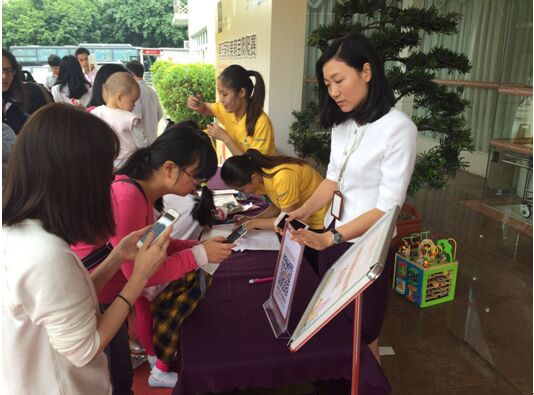 Crawling, an inevitable and vital part of growing up, provides many benefits for a child, both mentally and physically. Because crawling requires a baby to utilize his entire body, a child's motoring skills and muscle development is greatly enhanced, providing for a solid foundation for when a baby learns to walk. As a baby starts to crawl, he is also exposing himself to new sights and experiences, which exponentially improves a baby's five sense that in turn accelerate a baby's cognitive development. Finally, because crawling requires a baby to exert double the amount of energy as sitting, a crawling baby's metabolism also increases significantly, allowing for greater appetite and better sleep.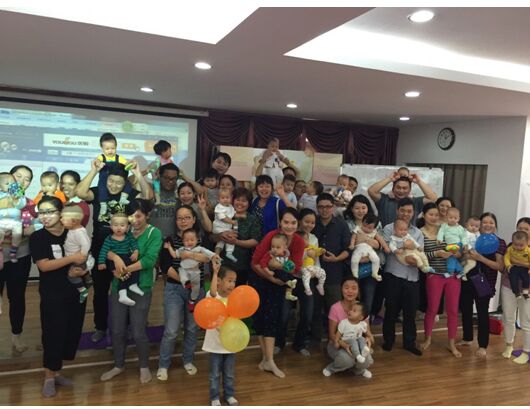 Because diapers are products intimate to a baby's skin, poor-quality products can have a poor direct impact on a baby's health as well as become an obstacle in a baby's continued development. Wonder Wraps supports crawling challenges to highlight the importance and benefits of crawling. Wonder Wraps will continue to be a mother's best choice, ensuring that all details are cared for, so every mother only needs to love, while we do the care.
Share us: