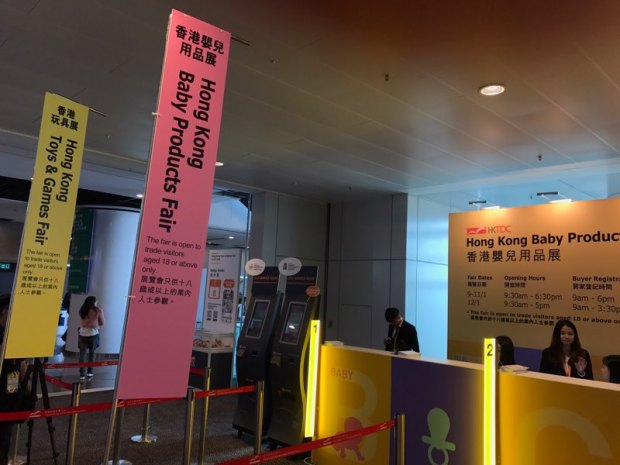 Wonder Wraps Launches in HK via Hong Kong Baby Fair
January 12 2017, The 8th annual Hong Kong Baby Products Fair officially ended, which also marked the end of Wonder Wraps' much heralded official launch in Hong Kong. With a record of over 2,900 exhibitors, Wonder Wraps stood out to visitors via its unparalleled quality, resulting in hysteric levels of interest from potential buyers, both domestically and globally.
Wonder Wraps is a leading diaper brand based in Hong Kong, and is the undisputed leader in utilizing advanced technologies to produce innovative products that comply with GB15979 and GB/28004 safety standards, resulting in products that adhere to Wonder Wraps' mission of providing products that are a mommy's best friend, helping babies around the world grow without care.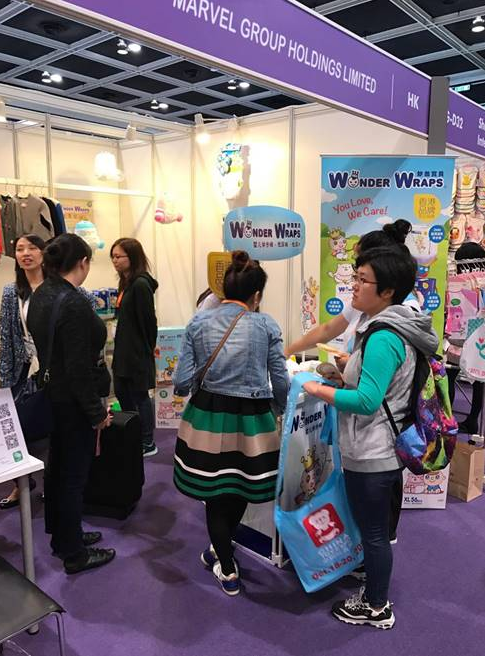 Wonder Wraps uses wholly imported materials to produce an uncompromising inner core that is soft, thin, yet massively absorbent, while simultaneously being able to lock in liquid over 60 times its product weight. The outer contact layer contains over 100,000 pores strategically staggered vertically to provide maximum absorption and breathability, as evidenced by lab reports showing 15,674mm of humidity being exhumed every hour. Other than its impressive technical performance, Wonder Wraps diapers are also intimately designed, providing the best fit and finish to every product so that each baby will be able to freely roam and explore their surroundings without worries of rashes or scratches, while revolutionary anti-leak systems on the sides and back of the diaper ensures no liquids will spill out while the baby is in motion or in deep sleep.
Mr. Kirk Wong, co-founder of Marvel Group Holdings Limited, parent company of Wonder Wraps, explains that due to the ultra-competitive nature of the diaper market, Wonder Wraps must continue to forge technological innovations to remain one step ahead of competition. To achieve that, the latest state-of-the-art machinery is sourced from all over the globe, including full-servo production machines that combine the craftsmanship of traditional diapers and efficiency of modern machinery. Technically, Wonder Wraps' products are continually improved upon, as evidenced by the continuous changes to its inner core composition, which is now at industry-leading levels in relation to absorption, retention, and distribution. In continuing its innovative mindset, Wonder Wraps also patented the use of argan oil in its training pants, resulting in the ultimate in softness and product consistency, while at the same time complying with stringent internal requirements for quality.
Share us: