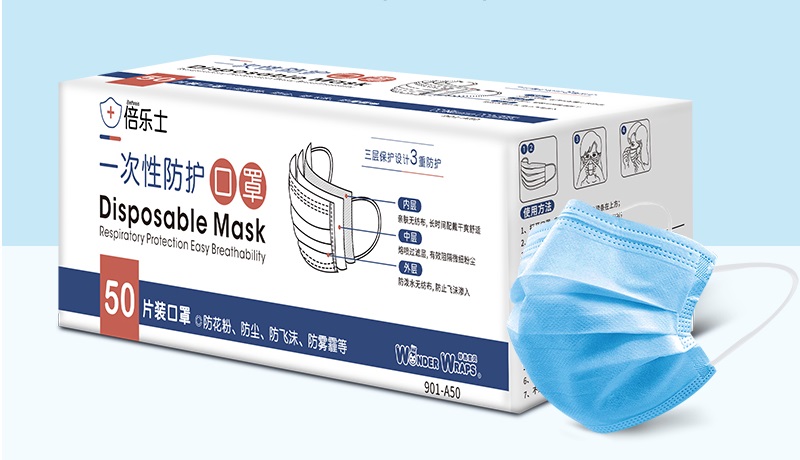 Bethreis has arrived! Don't fight for Masks!
The spread and global concerns over COVID-19 has caused disposable face masks to be in extremely short supply. To support the fight against the coronavirus, Jiangxi Marvel Consumer Products Company Limited has pushed forward into face mask production. With the purchase of multiple, fully-automatic face mask production machines, we has launched Bethreis, in our attempt to do our part in this fight against the latest global pandemic.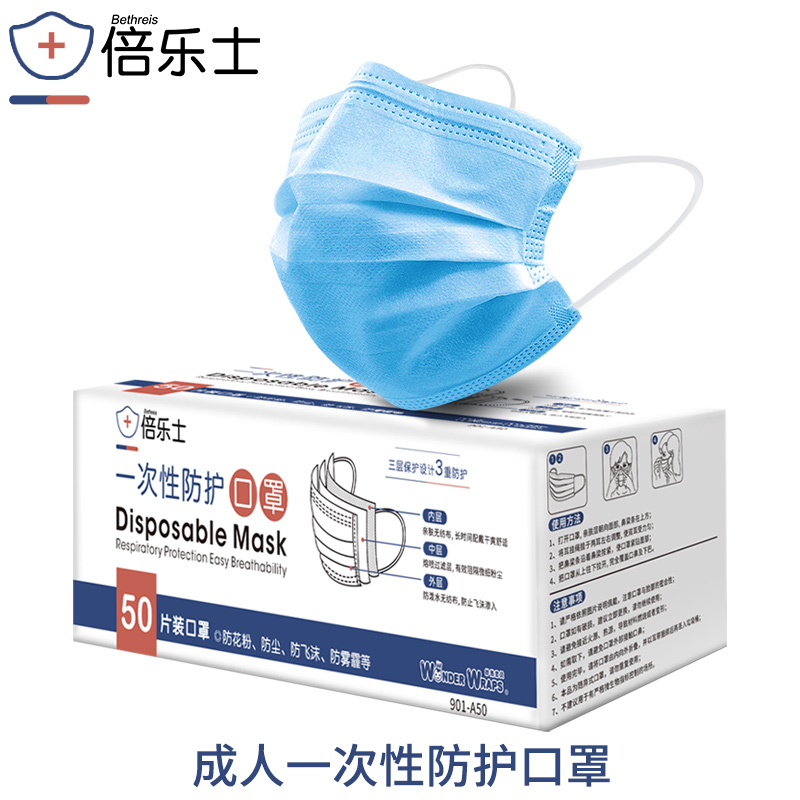 After a month of re-engineering and innovation, Jiangxi Marvel Consumer Products Company Limited's production of face masks is now available for sale on our TMall website. In fact, when you purchase products from our official TMall website, we will gift face masks for free, so the more you buy, the more you get! As producers of children's diapers, Jiangxi Marvel Consumer Products Company Limited is fully capable of producing face masks in dust-free environments, and easily surpasses third party lab tests standards.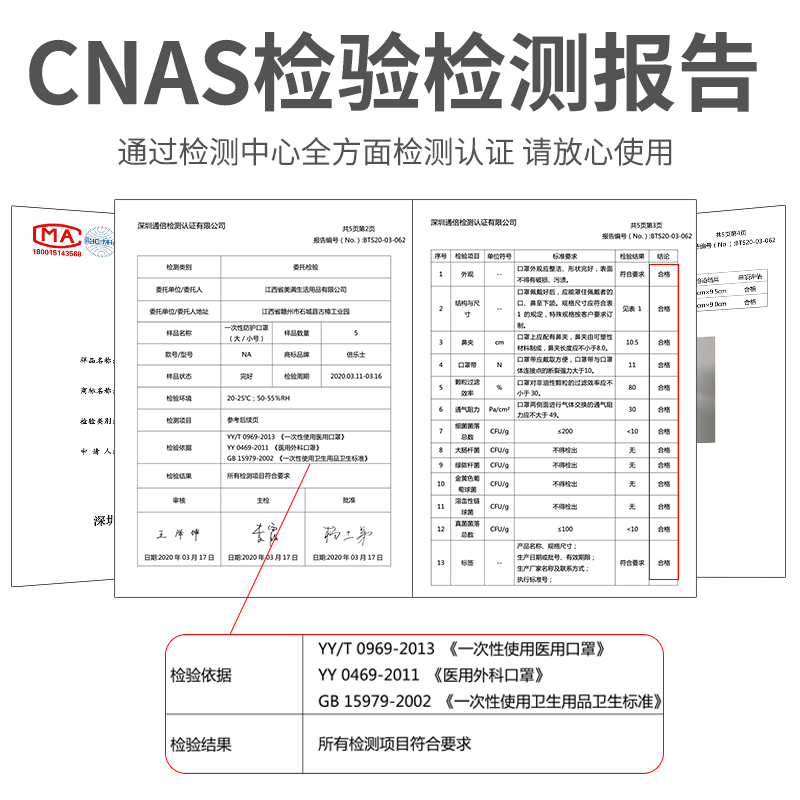 Bethreis masks are 3-ply, with hydrophobic outer and inner layers to block aerosol particles. The middle layer consists of 25gsm melt blown non-woven fabric, effectively blocking particles such as dust and pollen. Ergonomically, Bethreis face masks are designed for total comfort and protection, allowing for total protection without feeling tension. For greater comfort, Bethreis face masks use plastic nose fasteners, for better fit and prevention of glasses fogging up.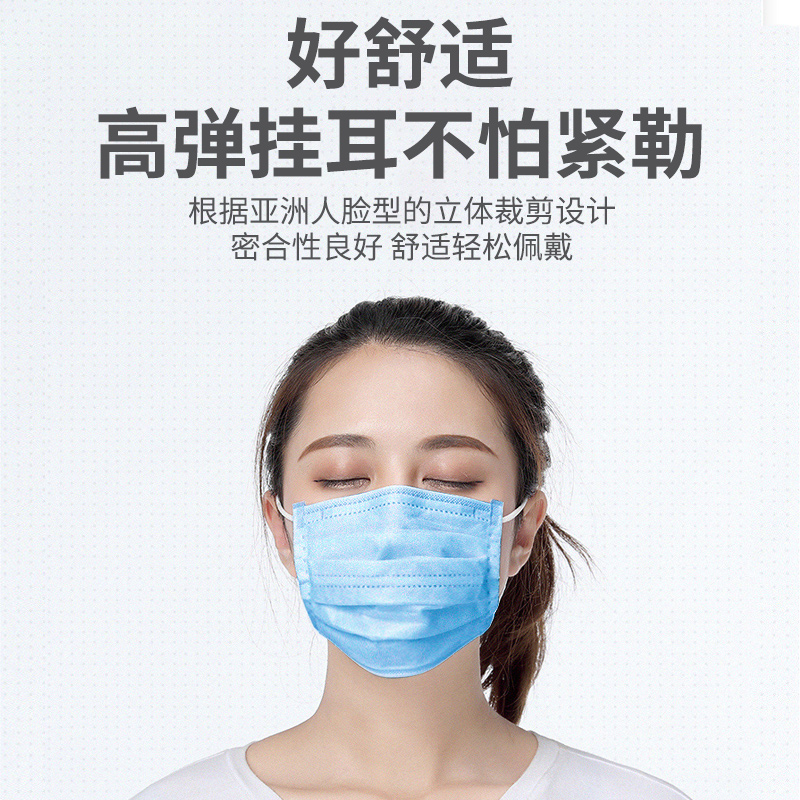 Although a difficult challenge, Jiangxi Marvel Consumer Products Company Limited has successfully entered the face mask industry, mainly to satisfy its social responsibility to the community. We have expended all our resources, energy, and network, at any cost, to produce a product that can help protect our fellow citizens.
Since inception, Jiangxi Consumer Products Company Limited has received numerous support and help along its growth path, and has now today become a leader in the children's disposable diapers market. It is now time to repay those who have helped us with the Bethreis face mask, ensuring that supply will not be disrupted and that everyone receives maximum protection from the coronavirus.
Share us: