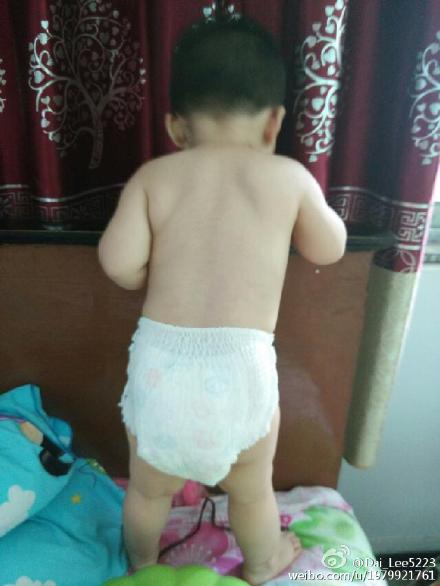 An Unexpected Pleasant Finding for Moms
Having already endured the challenges of pregnancy, yours truly is now experiencing the difficulties of being a totally inexperienced mom. Other than watching countless childcare shows on my tablet, I've resorted to buying the most expensive formulas and diapers I can afford. Of course, this was never a strategy (as my husband so clearly reminded me when using his credit cards), and I was lucky enough to inadvertently come across a strategy for buying diapers on the cheap. Of course, this isn't the only strategy available and I would welcome all suggestions from fellow parents in the chat below. Word of warning though: with a baby in my hands all day, I might be far too tired to respond very quickly.
Given my aforementioned inexperience with childcare, I dragged my husband and I to a talk in Guangzhou (where we live) relating to allergy prevention. The talk was also attractive because it had a massive gift bag with all the usual samples for skin and pamphlets for school registration. This time, within the gift bag, however, we found a large bag of diapers by a brand called Wonder Wraps. I had never heard of it and was hesitant to try it on my baby (because #newbrandsarenottrustworthy), but ultimately slapped one on my baby's bum in light of my husband's wrangling. To my surprise, the softness and dryness was quite impressive, and was a match to all the other imported brands I've tried so far.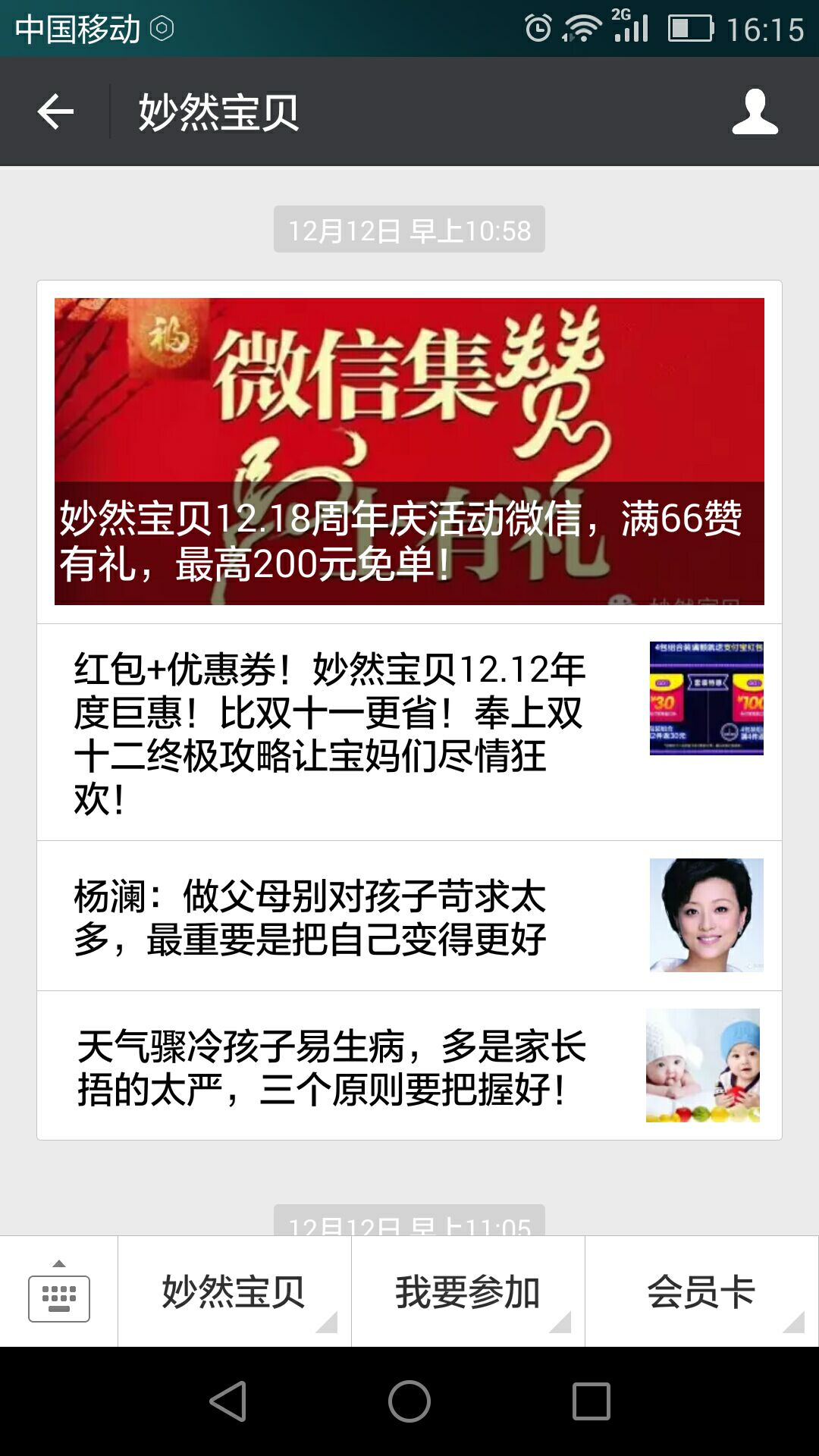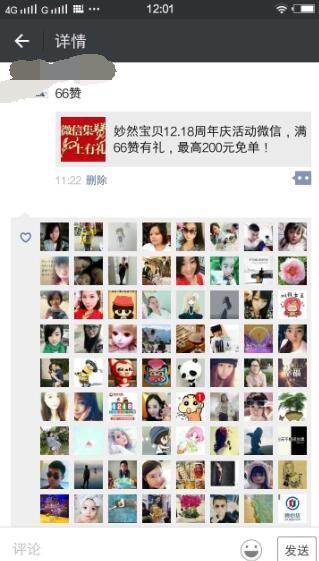 After the free bag was used, I decided to give this Wonder Wraps brand an extended trial. Although I couldn't find any stores that carried this brand, a quick search online got me to their official online shop, where some research showed that Wonder Wraps, although still not well-known, has gotten pretty good reviews. At 20-30 dollars a bag, the price is very reasonable compared to other brands, but given that it's a new brand and all the major promotional days are over, I felt there wasn't enough value still. Until another visit showed that Wonder Wraps was celebrating their 1-year anniversary and were giving away products.. FREE!!!!!! Talk about saving money!
The only condition for getting the free diaper? Take their promotional message on Wechat and share it to your friends who then "like" the message. What's more, if your connections get over 66 likes, courier charges are waived too! Below is the result of my work.
I can't believe it was so easy to get free diapers! I know sometimes broadcasting messages can be irritating, but I only broadcasted to other mothers who would appreciate free product! Also, the event doesn't end until the 18th of this month so if you're just sitting at home anyways, why not take advantage and score some free gear right? Its not like money grow on trees!Another screenshot of what the event looked like.
I also found out that this Wechat group often does a lot of promotions, including gifting free imported toys, so I'm sure other moms would love it.
As I said earlier, the performance of these diapers are a match for the imported brands like Pampers and Merries, but with the lower official price AND all these promotions, I think the choice is quite clear to me. An example of promotions they've done lately? See below:
1. Wonder Wraps 1-year anniversary promotional event from 10am to 10pm on December 18th. Just spend to a certain level and you can save up to $1200!
2. This one was more appropriate for those who can stay on the page constantly. Flash sale of Wonder Wraps diapers at $12.18 per bag compared to normal retail of $39!
3. 。With just $1.80, you can get a gift bag that includes wet wipes, toys, and training pants! Amazing!
4. Returning customers all get $20 coupons and new customers get half price on their second order! This is perfect for me because I only buy on "deals", part of contracting the cancer they call "broke".
Anyway, that's about enough for today. I should note that what I've shared above relates only to things that I find interesting, and I'm sure you might have other thoughts. Feel free to search their Wechat account or their TMall shop to get more information for yourself: sometimes they even have free trial samples and lucky draws! I'll be back soon with more to share as I explore the Internet for great deals!
Share us: